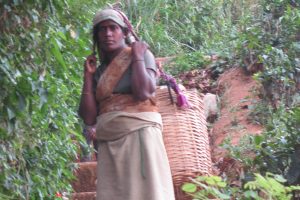 The food systems in South Asia have been undergoing significant transformation. This transformation in this region poses several challenges. Raising farm incomes and getting farmers integrated in high value chains objective is dependent on the outcomes related to different product attributes comprising quality and food safety.
Ministry of Primary Industries and the Institute of Policy Studies of Sri Lanka in collaboration with the International Food Policy Research Institute are organizing  two day conference on Emerging Food Safety & Quality Risks in South Asia: Challenges & opportunities for Sri Lanka  on May 8-9, 2017 at the Ministry of Primary Industries Conference Hall, Battaramulla, Sri Lanka.
The aim of the conference is to examine the South Asian food systems comprising rising urban consumption and diversification in production and consumption portfolio and the associated growing pressures for policy changes for adoption of more stringent food safety and quality standards.